ScrapMatts Blog Hop! Yeah!!!!
9 de março de 2011
 Hi girls!!!
Woooo hoooo!!!
It's soooo cooollllll!!!
Welcome to the Scrapmatts first ever blog hop!
This is my first time participating in a blog hop too!
Starting at the Scrapmatts Ning site, this is your first stop.
But, before I tell you what are your next stop, I'll show you my favorite works with ScrapMatts products 😀


This is the first page, made with the cage, birds and watch. I'm a fan of these symbols, and to valorize them even more, gave much attention to them making the point focus with them.
The second work is that this page is one of my favorite and most beloved. The frame did all the work to make the page become incredible!
Please leave a comment and you could win a prize.
Your next stop on the Hop is the

Divine
Ilene
.
Remember the more hops you do and the more comments you leave, the more chances you have of winning.  Ah!
You
must
be
a
registered member to
compete
as well
.
You have until 12 March midnight EST (Australia). The winner will be announced at the
Scrapmatts
Ning
on 14 March 2011.
Kissessss!!!!!
Você pode gostar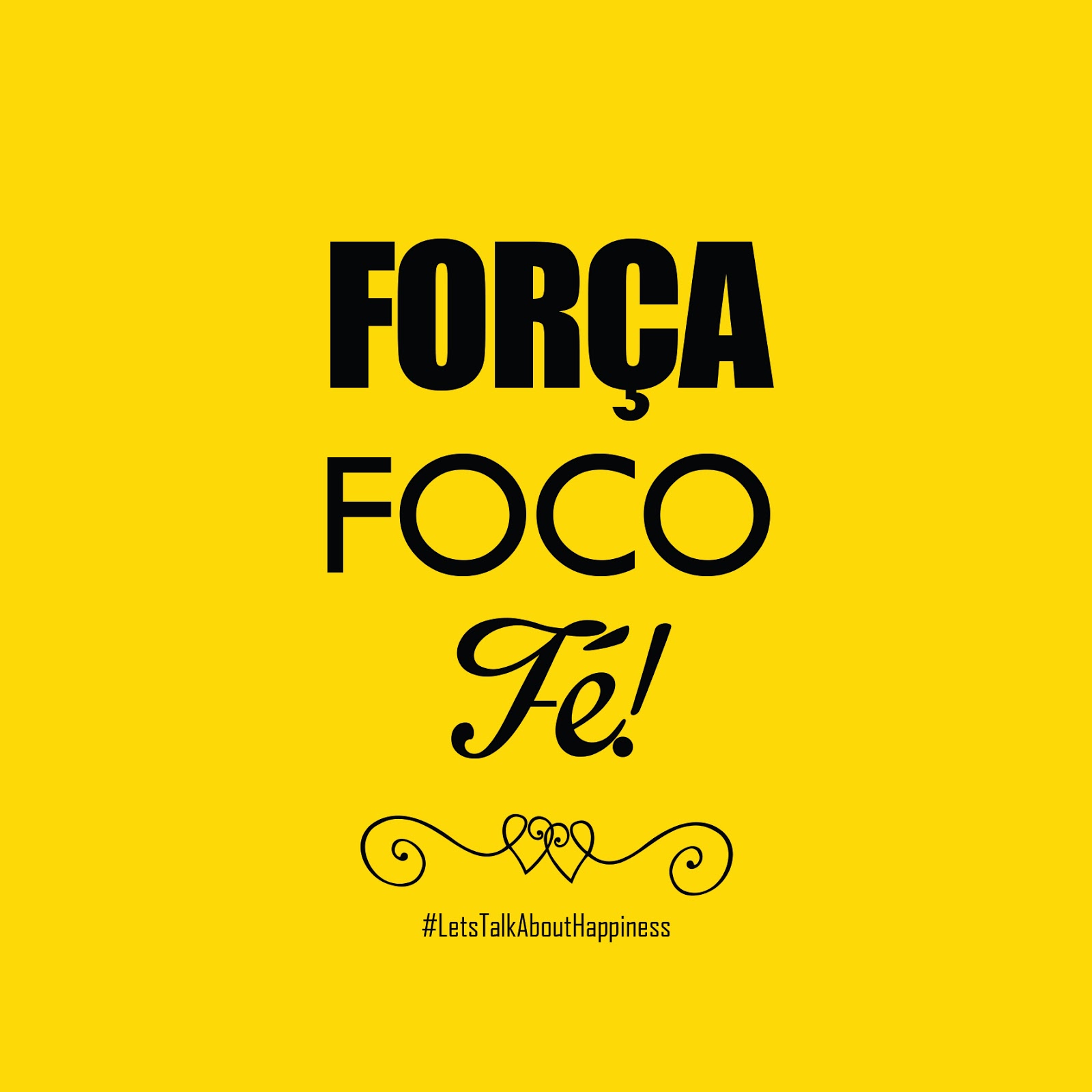 15 de setembro de 2016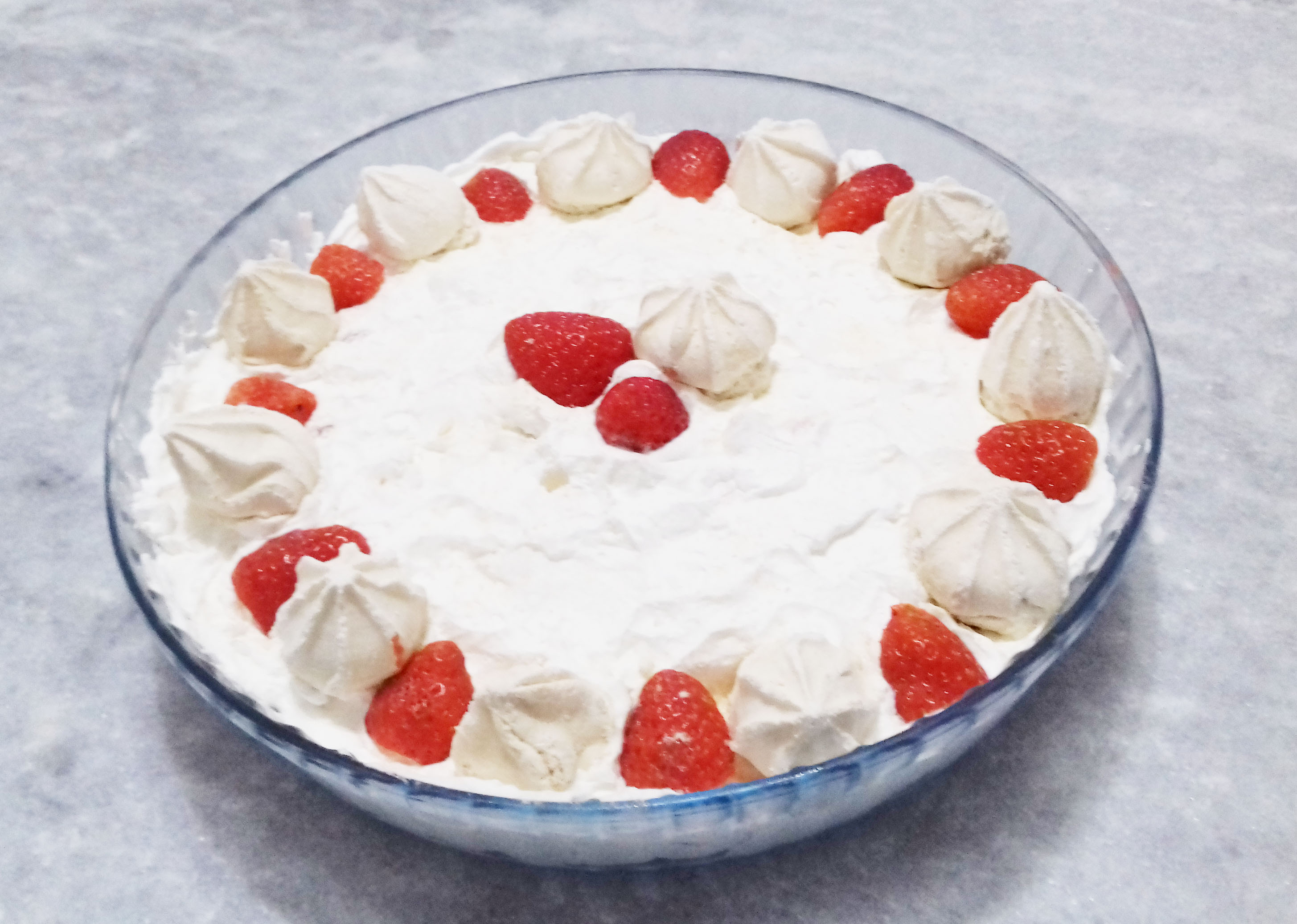 11 de maio de 2016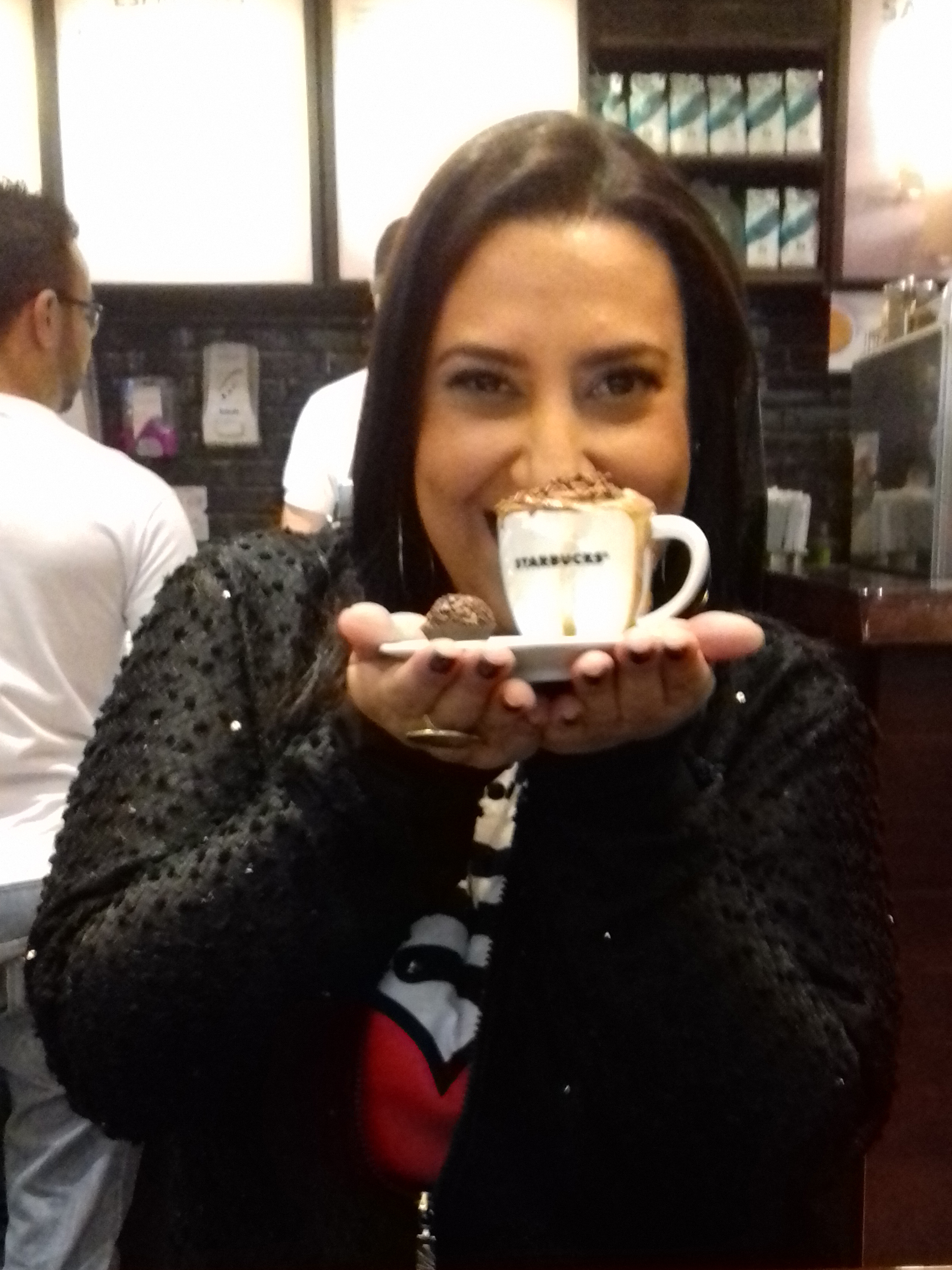 25 de maio de 2017